About Us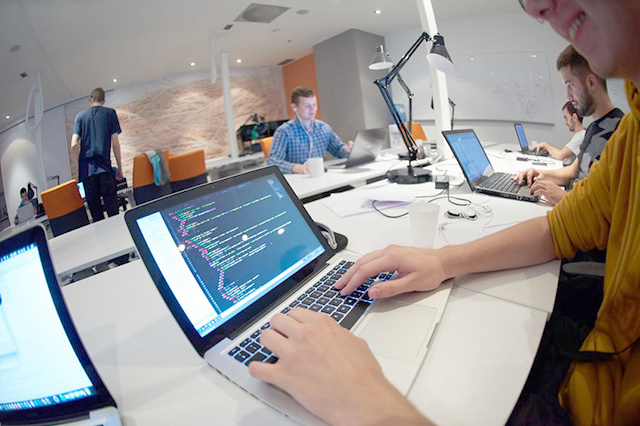 GP-X is the next generation in Surgery and Primary Care Network websites developed by Media Fizz Digital. With an 20 year history in GP website production, the company was formed by a GP Practice Manager with 27 years NHS experience at senior level.
In additional to in-house NHS General Practice management experience the company actively involves practice clinicians, managers and patient feedback in influencing product development. Our in-house team has expertise in responsive web design, copy writing, photography, internet security, information technology and graphics design.
We are syndication partners with the NHS and have been featured in the NHS Choices Annual Report. In addition to NHS clients, we have worked with national and international blue chip companies.
Our next generation GP-X websites have been hailed as the UK market leader with world-class accessibility solution, multi-language support, and easy navigation. Our content-rich themed pages offer unrivalled access to practice information as well as a wealth of health resources that can benefit patients and save time for the practice.
Our aim is to provide very affordable value-for-money high quality websites free of advertising on low cost MONTHLY SUBSCRIPTION plans.